MOKA, a concentrate of vitality to enhance yields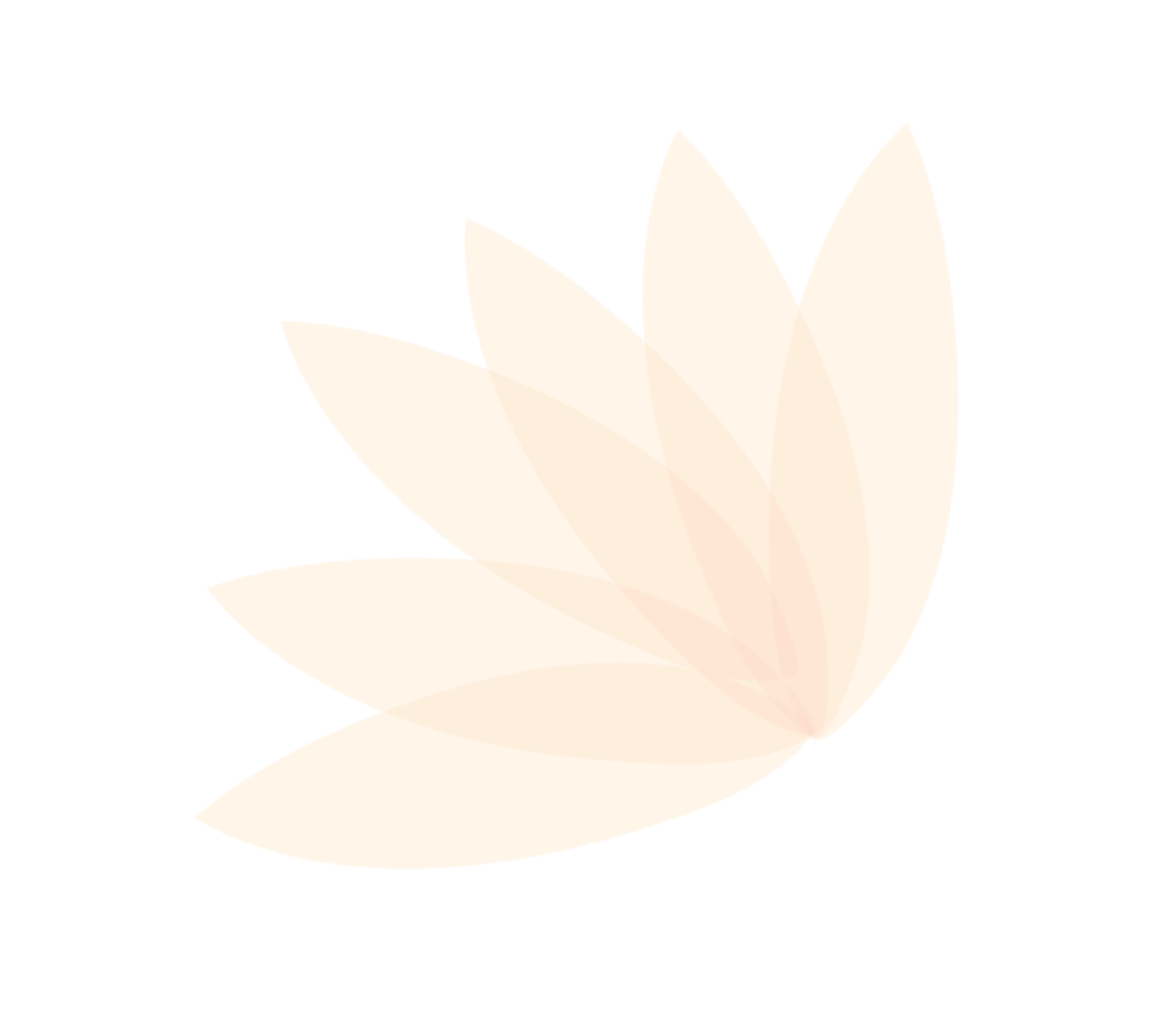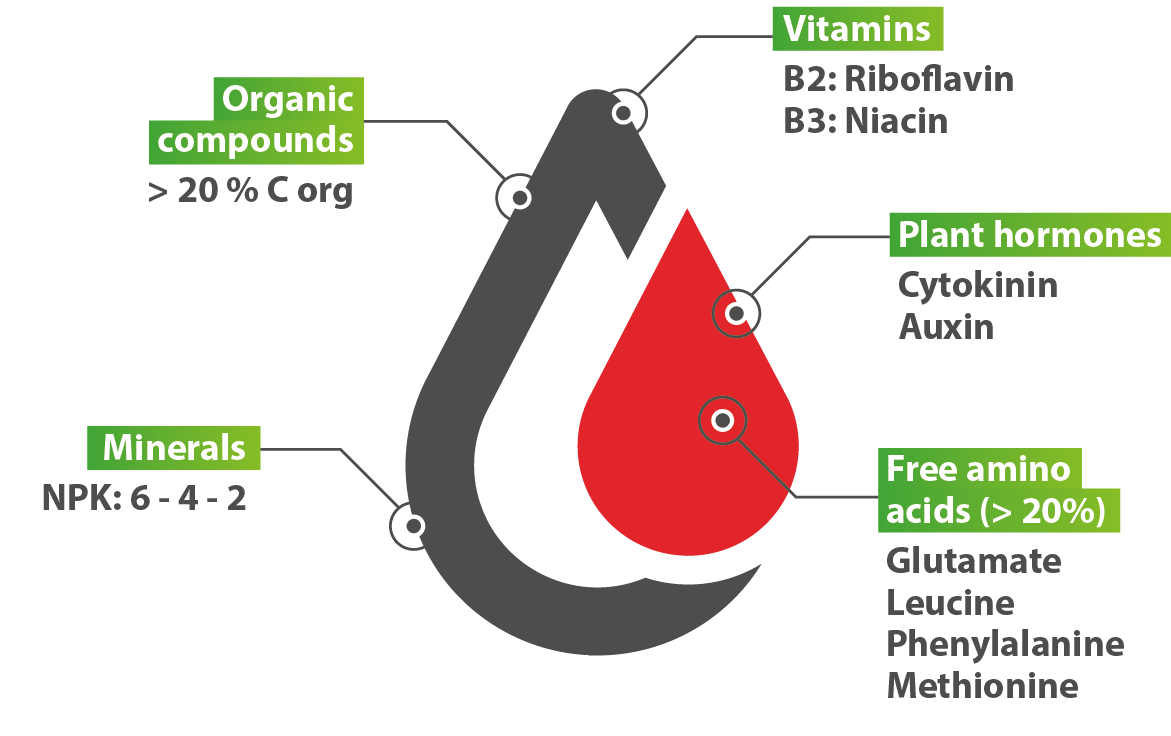 A multi-crop biostimulant which optimises yields and improves quality criteria

Designed to stimulate the fruit setting phase on crops, the biostimulant Moka® is the right solution for wine growers, fruit growers and market gardeners who are seeking to optimise their yields and improve the quality criteria of their harvested fruits.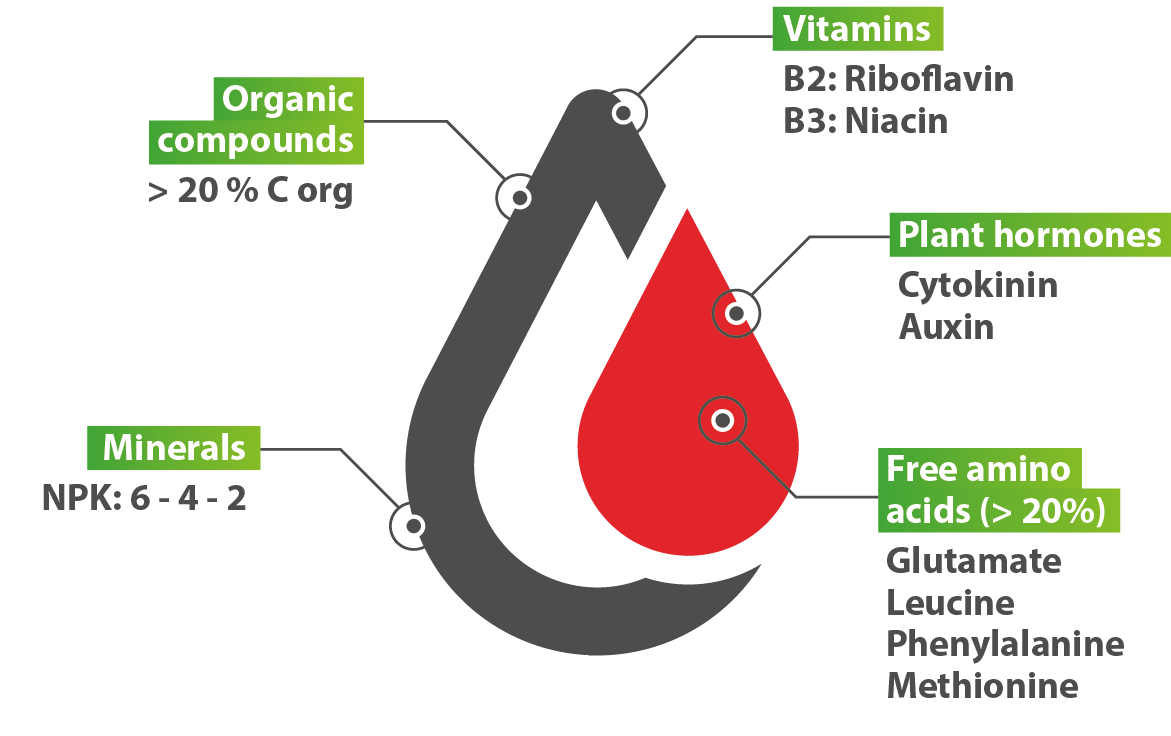 With a formula based on yeast extracts, Moka® is a biostimulant that is naturally rich in free amino acids, organic compounds, vitamins, and minerals. These compounds are easily absorbed by plants, helping to stimulate photosynthetic activity, increasing cellular division and expansion to encourage the growth and development of the fruit.
Suitable for use on grape, stone and pome fruit, citrus fruit, small fruits, solanaceous and cucurbits, this biostimulant offers a great deal of flexibility to farmers and wine growers by providing an effective solution for many crops in a single product.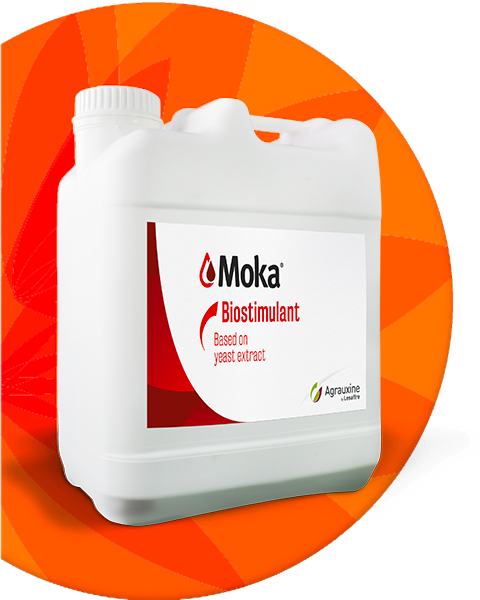 Stimulating the fruit setting phase on grape,
orchards and vegetables, and much, much more

OPTIMISATION OF QUALITY CRITERIA
Consistent development and growth of fruits
Improvement in the quality of the fruit harvested (grade, colour, firmness, sugar content, storage capacity)
Increase in the amount of assimilable nitrogen in the must

EASY TO USE
Liquid formula, easy to use
Foliar application with a dose of 2L/ha
Suitable for use in conventional and organic farming
Compatible with phytosanitary products
Stable product with no storage restrictions
IMPROVED YIELDS
Stimulation of the plant's metabolism and photosynthetic activity
Improved growth and development of fruits in the key phases of yield elaboration (setting, ripening)
Increase in the final yield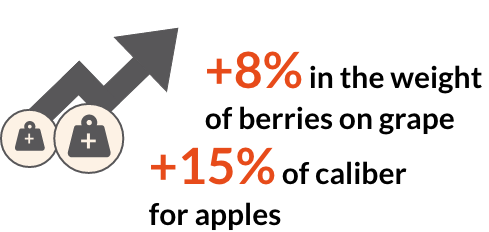 Application at key stages for continuous stimulation of plant metabolism

Applying Moka® to speciality crops starting from the fruit set stage helps to activate the plants' metabolic processes throughout the development of the fruits. Furthermore, this biostimulation solution provides the necessary materials to promote the consistent growth of the fruits, optimising the final yield and improving the quality criteria.