BIOSMART for a sparkling and harmonious flowering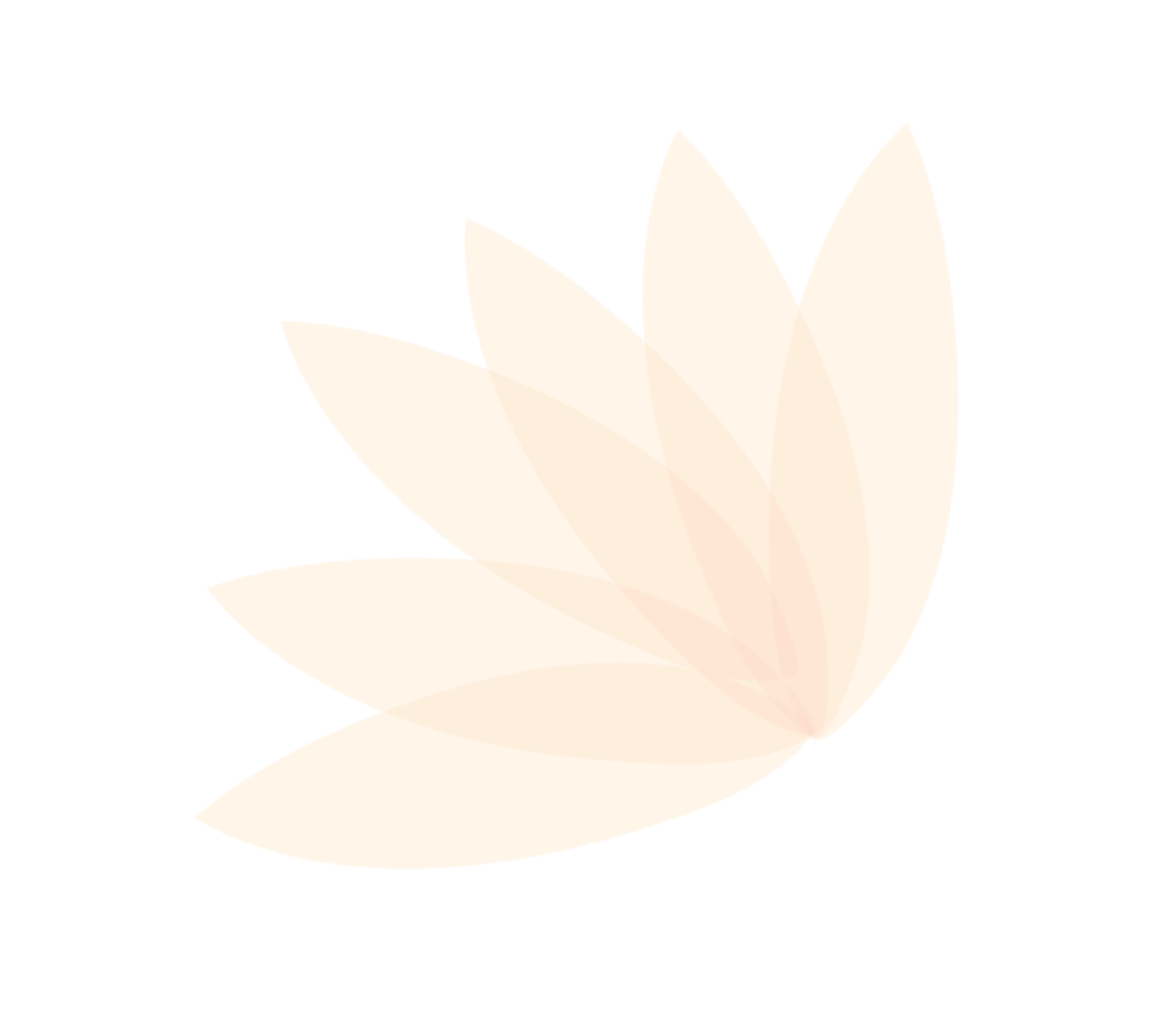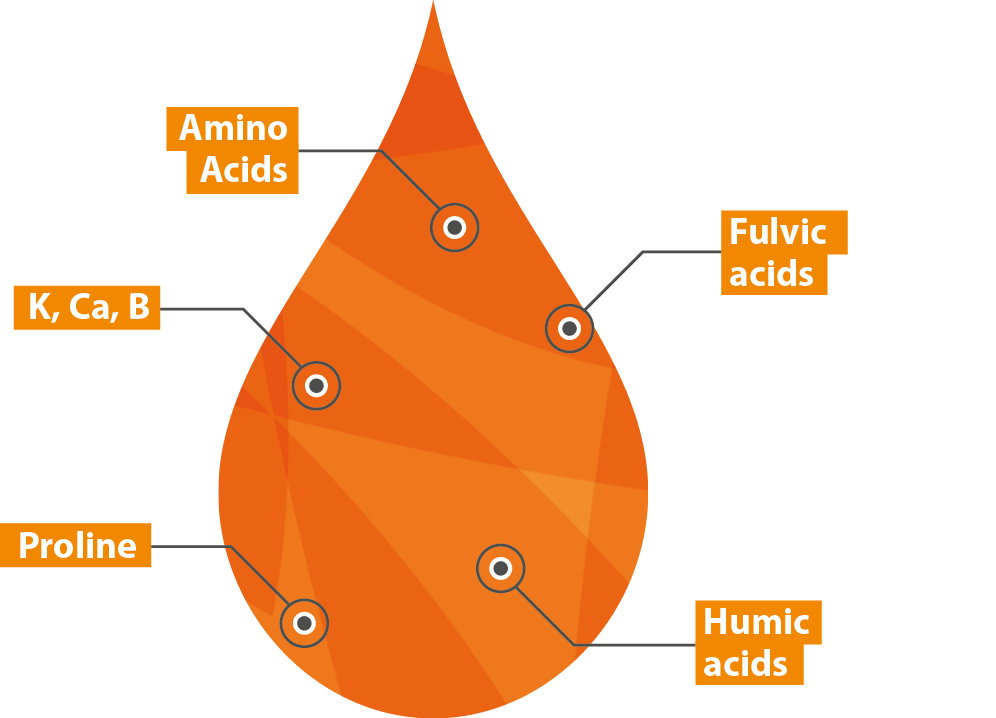 Secure flowering to promote a better yield

By activating the plants' internal metabolism right from the flowering stage, Biosmart® helps to secure the flowering stage, the key time for yield elaboration. Applying it around the flowering stage helps to protect the plant against the effects of unexpected changes in weather conditions in this decisive phase. A biostimulant which encourages consistent flowering in order to improve the fruit set rate and, therefore, improve yields.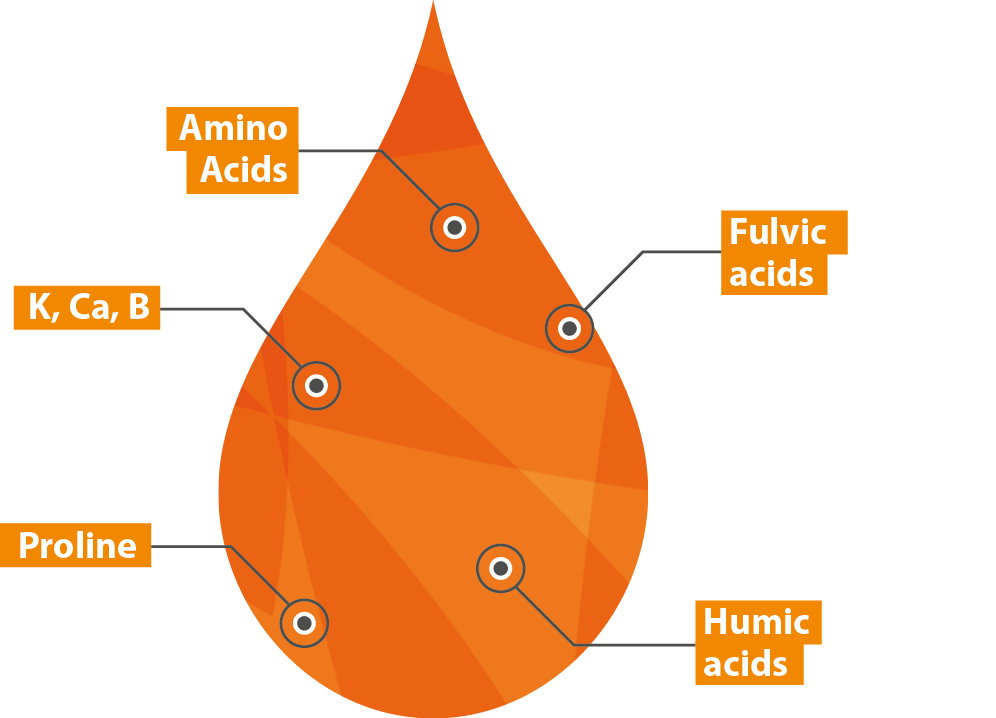 Biosmart® is a biostimulant based on yeast fermentation metabolites which is naturally rich in amino acids and organic elements fermented by the yeast. When applied, it stimulates the plants' internal metabolism, triggering genomic, metabolic, cellular and physiological responses.
The application of Biosmart® on grape, orchards and vegetables helps to protect the flowering stage.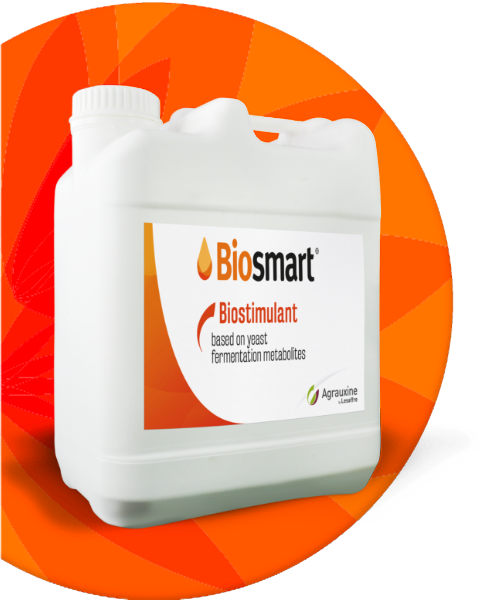 A biostimulant which meets the needs of growers

REDUCTION IN ABORTED FLOWERS
Improved resistance to unexpected weather events (temperature variation, drought, etc.)
Protection of the blossom

IMPROVED YIELD
Increase in the fruit set rate
Homogeneous development of fruits and increase in weight at harvest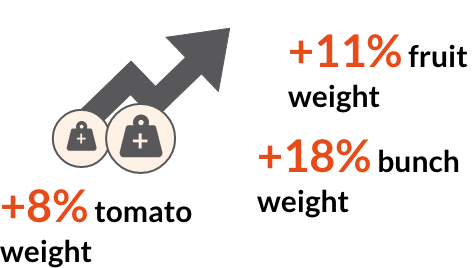 EASY TO USE
Liquid formula for foliar application, easy to use
Suitable for use in conventional and organic farming
Compatible with plant protection products as well as copper and sulphur
Stable product with no storage restrictions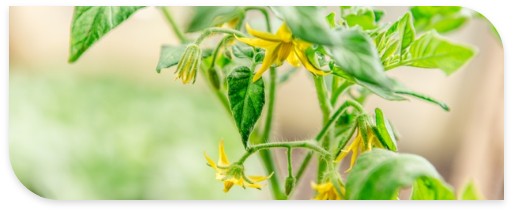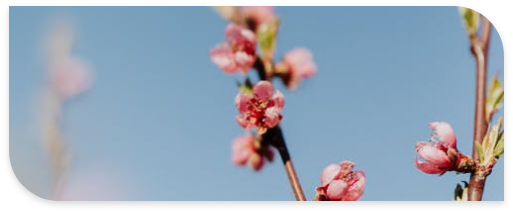 Applications to suit the specific crop, promoting the fertilisation of fruits

First applications of Biosmart® from when separate bunches appear on grape and from the first signs of blossoming in orchards and on vegetables promote a more consistent fertilisation of the fruits. In particular, it helps to establish the pollination stage in order to prevent flower abortion and to ensure that the plant moves from the vegetative stage to the reproductive stage.
Multiple applications every 15 to 20 days during blossoming will ensure improved fruit setting as well as consistent development of the fruits, helping to reduce yield losses.